Design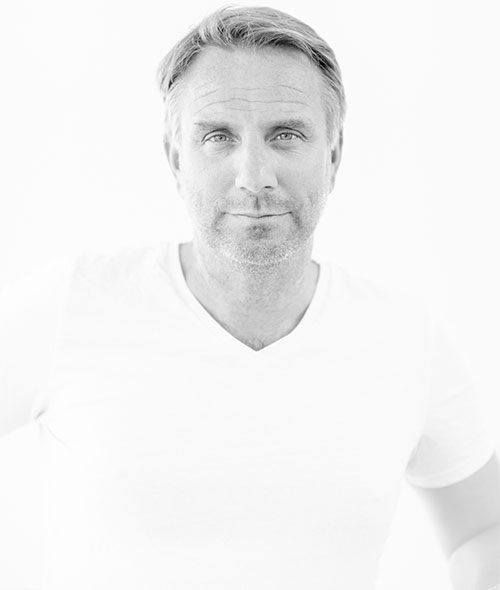 Per Levin – Designer, Triple X Eyewear

Since the mid-nineties Per Levin has been in the eyewear business designing several successful eyewear collections. He has a true passion for eyewear design and the ambition is to create fashionable, flawless and high quality frames worn and loved by the end user.

The Scandinavian neutral colours and nuances from nature is a great inspiration, and the interaction between masculine and feminine is significant for each of the collections. There is always a common theme, although each frame has its own identity.

A pair of eyewear is a necessity, an essential accessory in every wardrobe. Also something that reflects a personality. The designs are always based on a particular face and the aim is to create a balance and harmony that really works in practice.

"In the design process I truly want to achieve something extraordinary and I'm never satisfied until each frame has its own special twist. My colleagues are usually involved in the design process. They have a different perspective on eyewear design. The sales representatives, who daily meet with the retailers and the clients, inspire me and give me great influences. To constantly bring new perspectives and ideas into my daily work is truly valuable. My aim is to achieve the feeling I can't live without my Triple X Eyewear."